Find Your Next Career
Join our team!
Rewarding work and a great environment
Our environment is focused on "People Helping People."
Our employees use their various talents and knowledge to help our customers achieve the dreams they have for their life. Our focus on people has resulted in growth and subsequent opportunities for advancement for employees.
We may be the right fit for you if you are passionate about helping others reach their goals, believe in going the extra mile and are a good cultural fit for the environment we've created.
Current Positions
Click Here to View Current Positions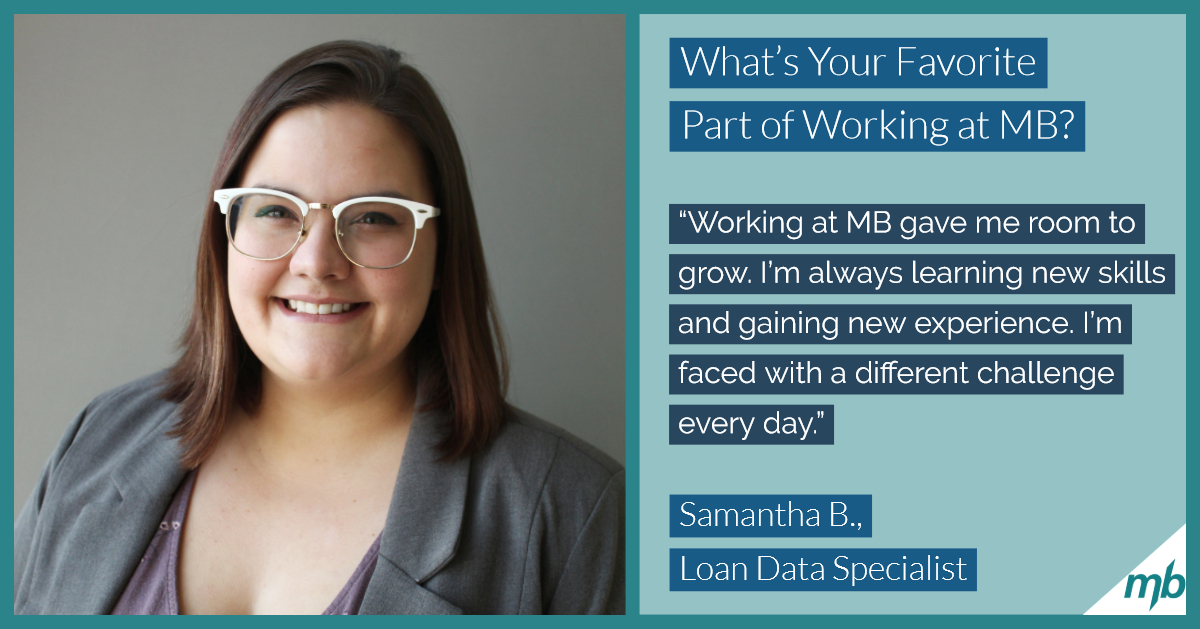 Employee Benefits
Health Care
Prescription Drug Coverage
Dental Insurance
Life Insurance
Accidental Death and Dismemberment Insurance
Short & Long-Term Disability
Paid Time Off*
401k Plan*
*Available to part-time employees.
We are an equal opportunity employer m/f/d/v drug-free workplace.
The Bank retains the right to change the terms and conditions of the position(s) at any time.
The Middlefield Banking Company considers applicants for all positions, without regards to race, color, religion, gender, national origin, age, disability, marital status, veteran status, or any other prohibited basis of discrimination, as provided under applicable state and federal law.