Our Story
At Middlefield Bank, we want the MB experience to be as great for our staff as it is for our customers. We offer competitive pay, great benefits, and a strong focus on creating a positive culture for our employees.
With over 120 years in banking, we understand the role a bank can have in shaping the financial success of our communities, local businesses, and every customer that walks through our doors. As part of MB, you become part of a bank that continues to grow, while never forgetting where we came from.
Core Values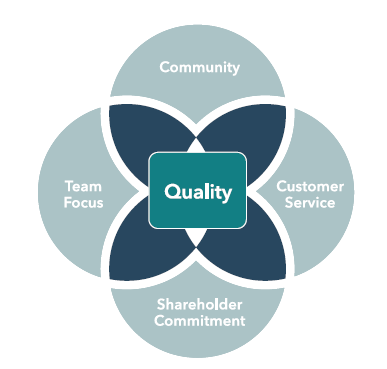 Community
Fostering relationships and maintaining the tradition of local support by being a trusted ambassador of the bank. Every interaction within our communities is an opportunity to build deeper relationships with our customers and prospective customers.
Shareholder Commitment
Continuously building shareholder value by providing prudent and fiscally responsible management combined with effective and efficient stewardship of our resources.
Customer Service
Forging relationships by adding value through proactive and responsive service.
Team Focus
Our team members are our most valuable asset. We support one another through collaboration, passion, and professionalism. Our people differentiate us from our competitors.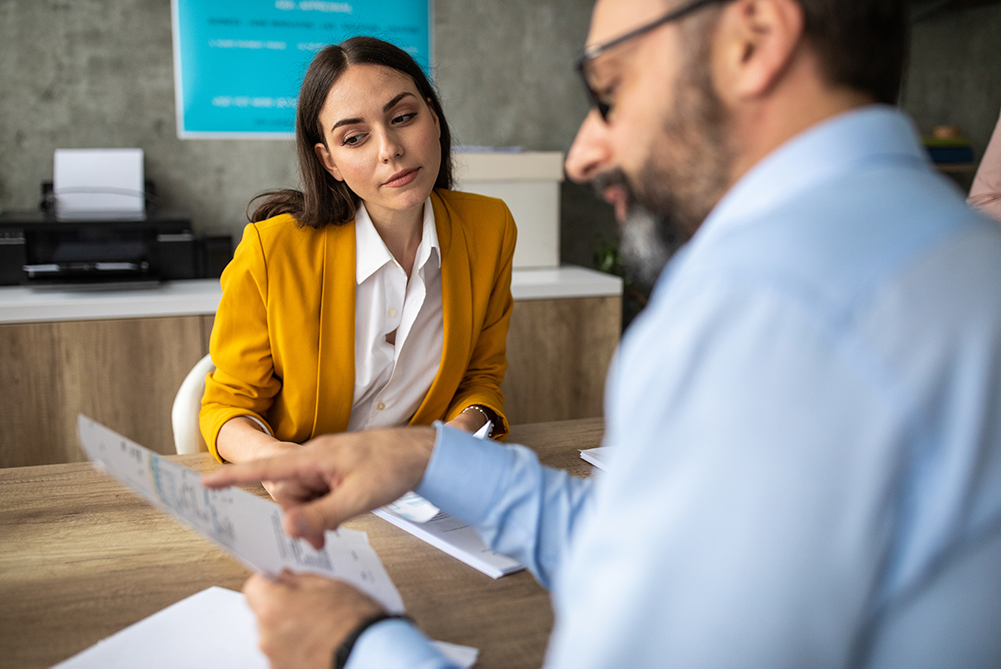 Company-Subsidized Comprehensive Health and Welfare Benefits
401k with Company Match
Generous Paid Time Off for Full-time and Qualifying Part-time Employees
Discounts on Bank Services
And More!
We are an equal opportunity employer m/f/d/v drug-free workplace.
The Bank retains the right to change the terms and conditions of the position(s) at any time.
The Middlefield Banking Company considers applicants for all positions, without regards to race, color, religion, gender, national origin, age, disability, marital status, veteran status, or any other prohibited basis of discrimination, as provided under applicable state and federal law.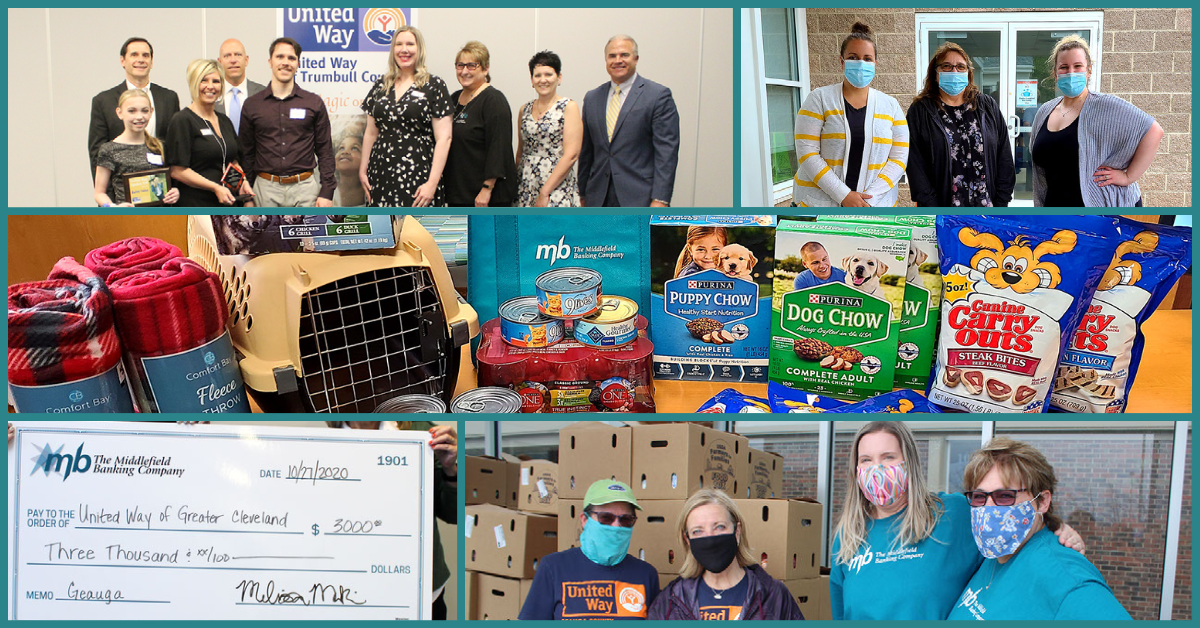 Middlefield Bank takes great pride in being a partner, advocate, and leader for the communities and people we serve.
We are dedicated to strengthening and improving these communities through partnering with local charities and volunteering, along with providing needed financial services and education. Our partners are groups and organizations that serve the local communities where we do business. By supporting these local groups, we can aid them in reaching their goals and growing services and programs.