Business Deposits Done Fast
Retake your valuable time!
Your time is valuable. We want you to have as much of it as possible.
Remote Merchant Deposit is not just a time saver. It ensures you get paid quicker, too.
---
Other great benefits you can take advantage of:
Save time and travel
Make deposits after hours
Consolidate deposits
Eliminate the risk of check fraud and lost paperwork
Enhance cash flow and bookkeeping records
Is Remote Merchant Deposit right for your business?
Do you:
Have multiple locations?
Make deposits after normal banking hours?
Pay transportation costs to deliver deposits to the bank?
Receive checks with large dollar amounts?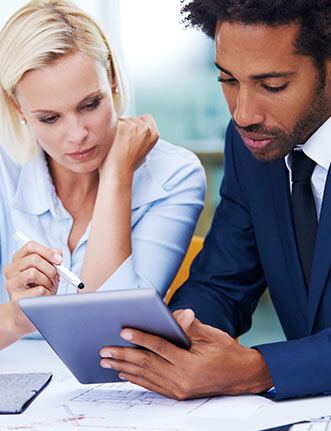 Business Online Banking
Enroll Today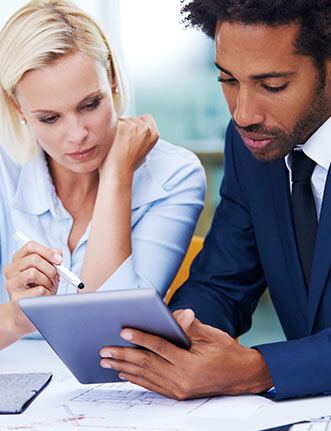 Enroll Today
If so, you are most likely a great fit for this service. Get in touch with a business banker at any of our branches today to get started.