Welcome to Middlefield Bank
Liberty National Bank Account Conversion

Stay Up to Date on the Latest Conversion Information

Learn More

Memorial Day

On Monday, May 29th, Middlefield Bank will be closed in observance of Memorial Day. Thank you to all who served!
With You Since 1901
Proudly Serving 19 Communities across Northeastern, Central, and Western Ohio!
Contact Us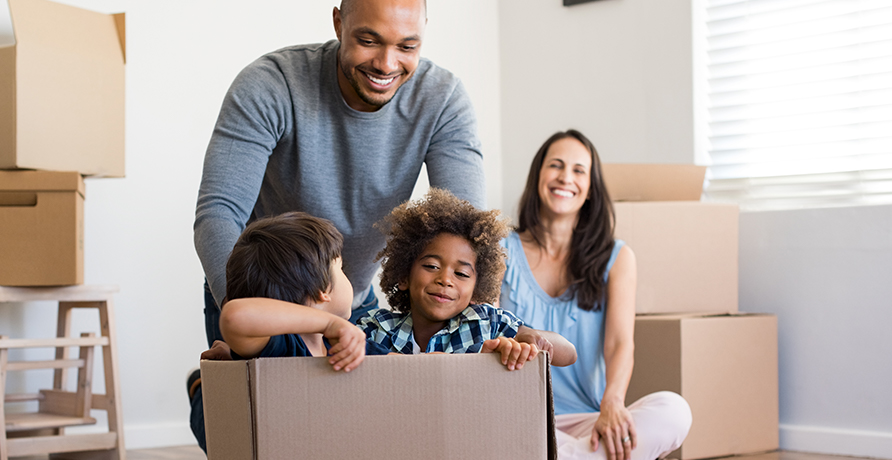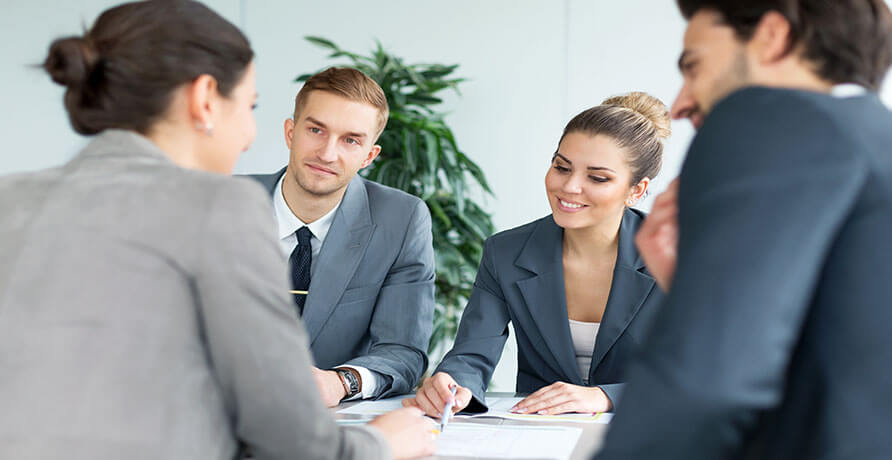 Financial Tips & Tricks...
How to Budget for a Big Annual Expense

Creating a budget and sticking to it can be difficult for anyone. Money always seems tight, and there's always something you need to pay for. Creating a budget requires discipline but is much easier when you have a specific savings goal in mind. You could create a budget to save for: · A...

Read More

5 Home Renovations to Look for in 2023

As the warm weather approaches, it's the perfect time to consider sprucing up your home! Just like the seasons, home renovation trends are always evolving. With various factors like inflation and the ongoing pandemic, there are a few exciting home renovation trends to look out for this year. Keep reading to discover five of these trends and gain...

Read More