Welcome to Middlefield Bank
New design, new layout, all for you!

Our new website is another achievement in our journey to better serve our customers now and into the future
With You Since 1901
Proudly Serving Communities across Northeastern and Central Ohio for over a century!
Contact Us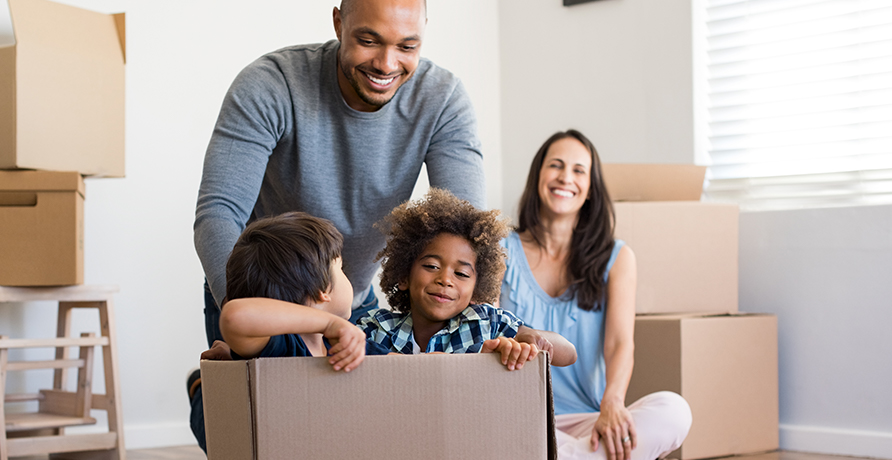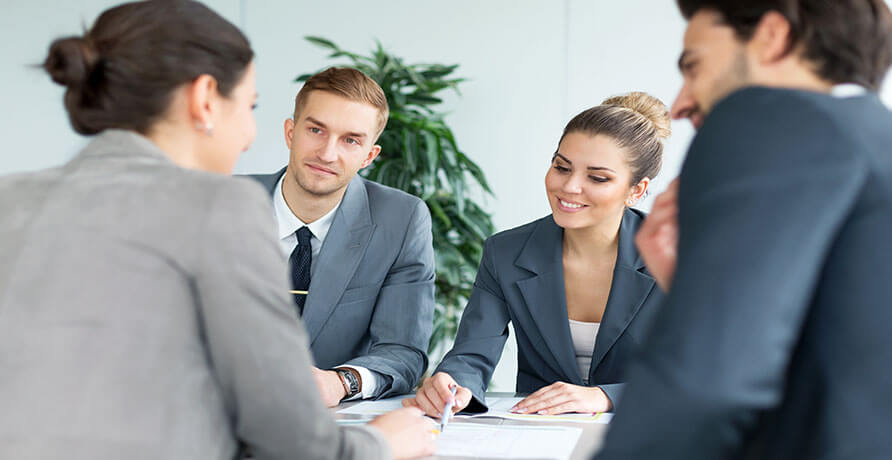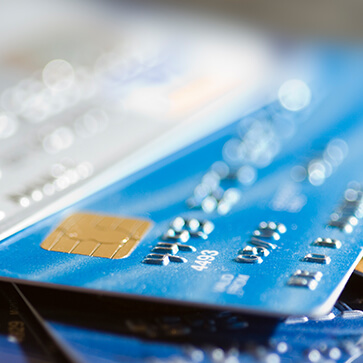 Card Valet
The Middlefield Banking Company's to the rescue. This free* downloadable app for your tablet or mobile device protects your debit card at home or away. Its many features can take the hassle and fear out of vacationing, shopping, business travel or family spending.
Financial Tips & Tricks...
February 27, 2019
Saving for Retirement: How Much Is Enough?
Over the years, we put away money for important events such as a baby, college tuition, a new car or house. Those tangible items make it worth the amount we set aside. However, retirement is a harder concept to grasp, as it is far off into the future. For this reason, we wanted to help shed some light on how much is actually enough when saving for retirement. How...
Read More
February 27, 2019
Cheap, Fun Winter Activities
Enjoy the winter wonderland happening outside with your family! Don't stay cooped up in the house all day - find something fun to do. Create quality time with those close to you with a few of the below ideas from The Middlefield Banking Company. Build a Snowman Frosty isn't going to build himself. Get the kids outside and moving with...
Read More
Close

New Site!
Click the links below to find your favorite features on our new site