Powerful Financial Tools
Manage money on your schedule.
Your days aren't scheduled around managing your bank accounts.
You need access to do it when you think about it and it's convenient for you.
Our Online & Mobile Banking systems provide 24/7 account access and financial tools to help you do what you need from home, work or anywhere life takes you.
---
Online Banking Platform
Never miss a beat when it comes to your accounts with us. Online Banking gives you the power to access your money 24/7 and complete a number of management tasks:
Get a real-time view of your account balances to know where you stand.
Transfer money between your accounts instantly.
Make loan payments without needing to write a check, buy a stamp or wait for a mailed check to arrive and clear.
Review your transaction history if you need to find a specific transaction.
Make digital payments for bills or personal payments.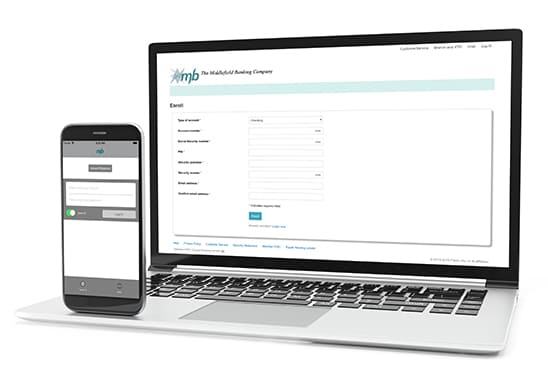 ---
Digital Payment Abilities
There are three ways to make digital payments within Online Banking: Bill Pay, Zelle® and Digital Wallet.
Bill Pay- This tool lets you make one-time or recurring bill payments without needing to send a mailed check. You can also receive some bills if the payee offers that service.
Zelle®- simplify how you make personal payments! You can now pay anyone – your friends, family members, or dog sitter – using their email address or mobile phone number.
Digital Wallet- Add your debit card to your Apple Pay, Google Pay, or Samsung Pay to make on and offline purchases.
MB Card Secure
A Debit Card Management App, allows you to control your card, turn off/on and more.
Spending thresholds limit how much you can spend.
Turning your card off with the app can help you control your spending and prevent fraud.
Real-time alerts keep you informed when your cards are used.
E-Statements
No more paper statements clogging up your filing cabinets! E-Statements take your monthly checking account statements online. You simply need to login to Online Banking to review your monthly statement.
MB Card Secure
Limit your spending and turn your debit card on and off.

Control you card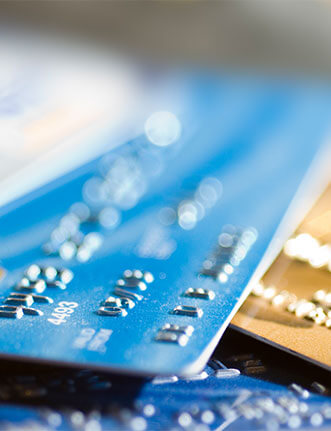 Control your card
---
Mobile Banking- Three Ways to Manage Your Finances
Mobile Deposit Makes Depositing Checks a Snap!
EasyLine Telephone Banking Services provide real-time financial data by calling 877-622-2794. In addition to our mobile banking app, you can also bank on-the-go via SMS text messaging and visit our website on your mobile phone's internet browser.
Below is a comparison of the different features available on each mobile banking platform.
| Feature | SMS Text Message | Browser/Website Banking | Mobile Banking App |
| --- | --- | --- | --- |
| Covered by our online security | X | X | X |
| View account & balances | X | X | X |
| View detailed transaction history | X | X | X |
| Find ATMs & Locations | X | X | X |
| Transfer money between your accounts | X | X | X |
| Pay bills with Bill Pay | | X | X |
| Transfer money to other people | | X | X |
| Shortcut to sign on from phone's home screen | | | X |
| Deposit checks with Mobile Deposit | | | X |
* Your mobile carrier's message and data rates may apply.