Powering Growth in our Communities
The right people, extraordinary service.
Give your business a boost

Loans & Lines of Credit
Let us help you power your business – small, mid-size or large – to help you grow and make an impact.
Give your business a boost
Explore business checking

Checking
Built for simplicity and optimized for business, our checking accounts help every dollar you earn go further.
Explore business checking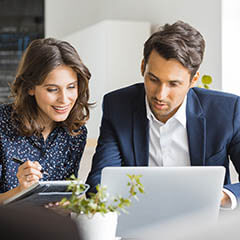 Savings
From planned costs to surprise expenses, our savings options help you be ready for what comes next.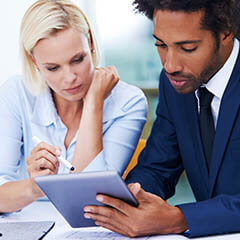 Business Cash Management Solutions
Sophisticated cash management and organizational banking services, all available at your fingertips 24/7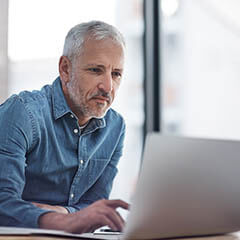 Business E-Services
Our Business E-Services empower your business with time-saving benefits while keeping you protected.