With You for the Long Haul
Innovative solutions, unbeatable service.
The ever-changing nature of business requires a financial partner who stays one step ahead of the game.
Our team understands what this takes: flexibility, solid products and a commitment to being in it for the long haul.
Whether your business is small, large or anywhere in between, you'll always find a helping hand when you turn to us.
---
Our team can help with a wide array of needs!
Whether you need funding to get your business up and running, the boost to take your company to the next level or simply to replace assets to keep operations humming, we have you covered.
Ask us about:
Commercial Real Estate Loans
Business Equipment and Term Loans
SBA/Government/USDA Loans
Revolving Lines of Credit
Equipment Lines of Credit
Business MasterCard and Visa Card
Business Cash Reserve
Letters of Credit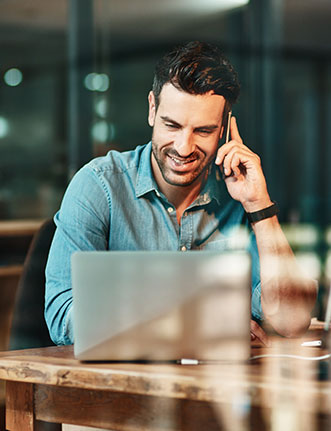 Contact a Lender Today
Get in Touch!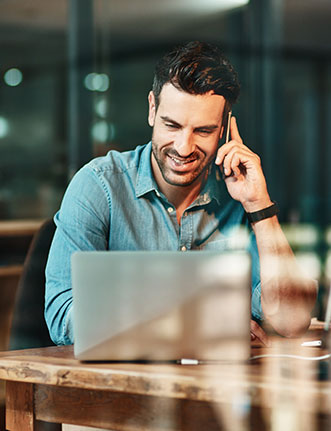 Get in Touch!
Apply Online
You can use our online Business Loan Application to get your application process started.
Or Contact a Lender to Get Started
Call or visit one of our branches during regular business hours to speak with a commercial lender today!
Print and fill out the following documents and bring them with you to save time and make the most of your visit.
Personal Credit Application (PDF) Business Purpose Credit Application (PDF) Personal Financial Statement (PDF)Certification of Beneficial Ownership (PDF)