Solutions for Life's Obstacles
Take Advantage of Opportunities
Life's larger financial obstacles are challenging enough.
When you work with us, you'll gain the peace of mind knowing you're working with a team that has your best interests at heart.
From competitive rates to customized lending solutions, we take the time to ensure you have the means to capitalize on the opportunities life presents.
---
We can help with a variety of financial needs!
"I want to build my home."
Home construction financing can be complex, but we're here for you every step of the way. Our team will help you understand what documents you need for your construction loan, and we'll work with you to convert your loan to a mortgage when construction is completed.
"I want to use the equity in my home for cash."
There are two options based on how immediate your cash needs are:
Home Equity Loans. A home equity loan is a lump sum loan that is better for immediate, one-time cash needs. Payments are structured as monthly payments over a period of time.
Home Equity Lines of Credit. Also known as a HELOC, this solution is better for extended financial needs. An example of this is a larger home improvement project that will require cash injections over a period of time.
"I need a new or used vehicle."
Whether you're buying new or used, our lenders are here to help! Our loans aren't only for cars, trucks or SUVs; we've helped with financing for boats, RVs and motorcycles as well. Simply fill out our application and personal financial statement and bring them by to get started.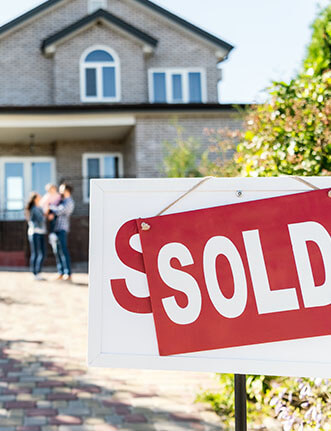 Home Loans
We have the expertise to help you buy the home of your dreams.

See how we can help!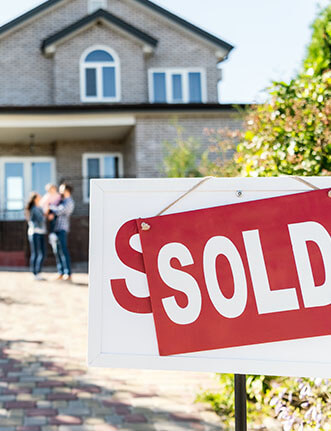 See how we can help!
"I need a way to make purchases and build my credit history."
With our Visa/MasterCard accounts you can...
Extend your buying power by using these responsibly for purchases at stores, restaurants, for travel, online purchases and much more, wherever these common cards are accepted.
Securely travel with credit cards versus cash.
Track expenses and donations using cards dedicated to those purposes.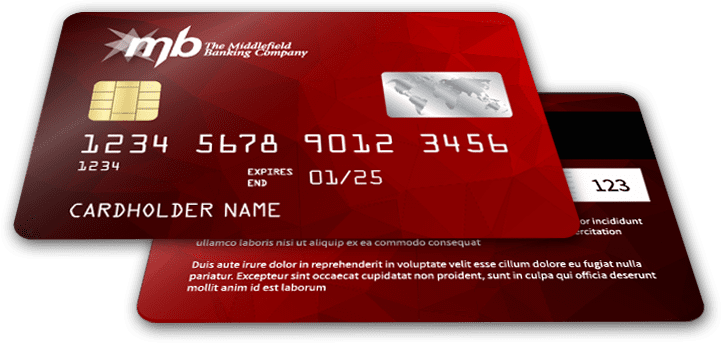 "I have a specific need that doesn't fit one of your loan products."
We get it. Not every financial need fits into a neat box. Our lenders can work with you to design a simple, fixed-term loan that can be secured with a wide variety of collateral options. We may also opt for an unsecured loan in the right circumstances.
Print and fill out our application and personal financial statements, then bring them by any of our locations to get started.
Personal Credit Application (PDF)Personal Financial Statement (PDF)