Welcome to Middlefield Bank
With You Since 1901
Proudly Serving Communities across Northeastern and Central Ohio for over a century!
Contact Us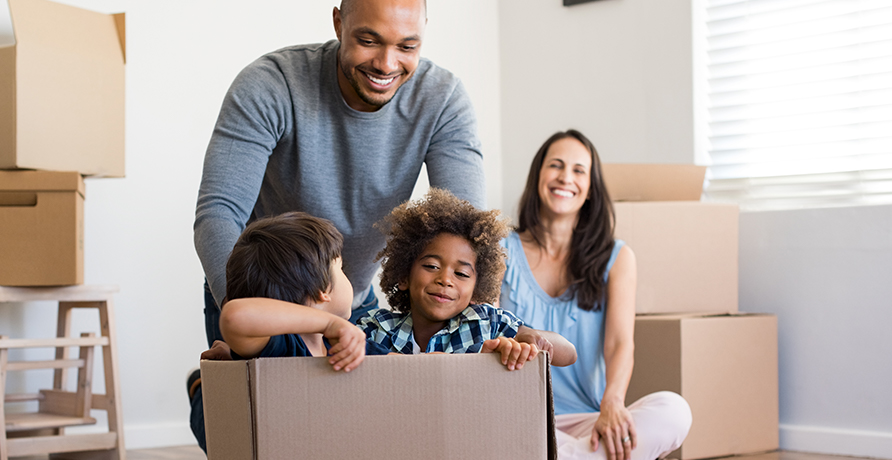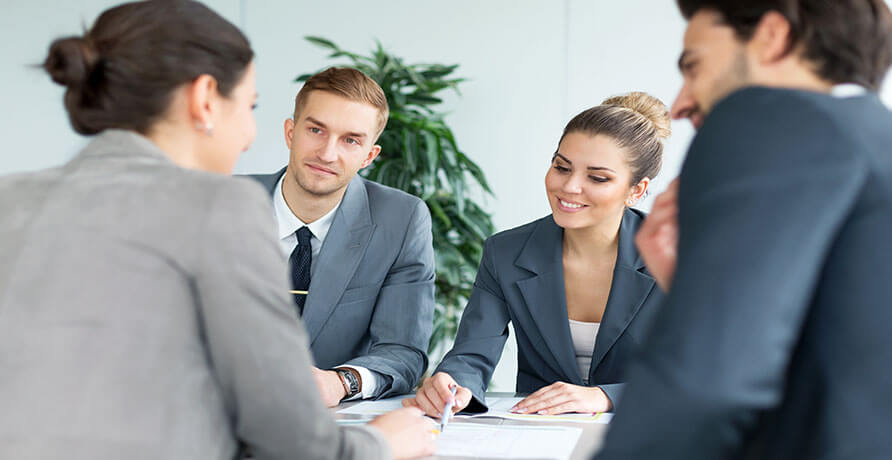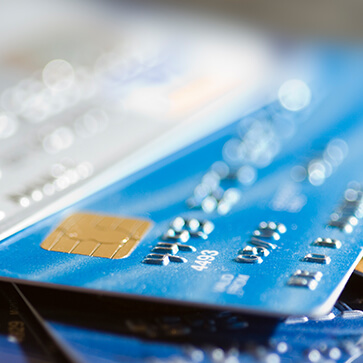 Card Valet
The Middlefield Banking Company's to the rescue. This free* downloadable app for your tablet or mobile device protects your debit card at home or away. Its many features can take the hassle and fear out of vacationing, shopping, business travel or family spending.
Financial Tips & Tricks...
March 25, 2019
5 Best-Kept Secrets for Buying a Home
Buying a home may be a common practice for the average American, but it is not a simple one. This is especially true if you are new to the game and have yet to learn the ins and outs of the process. No need to worry, we have plenty of experience from our years in the home buying business and are willing to share the best-kept secrets on the market! 1....
Read More
March 25, 2019
4 Ways to Spring Clean Your Finances
As you begin to write your to-do list of cleaning your home this spring, it's time to add another section to your list: finances. You wouldn't believe how helpful it is to do a deep cleaning of your finances every spring. It can contribute to increased feelings of determination and confidence in all areas of your life. Here are the 4 best...
Read More
Close

New Site!
Click the links below to find your favorite features on our new site