How to Budget for Big Expenses
Posted On: April 23, 2021 by The Middlefield Banking Company in: Budget Savings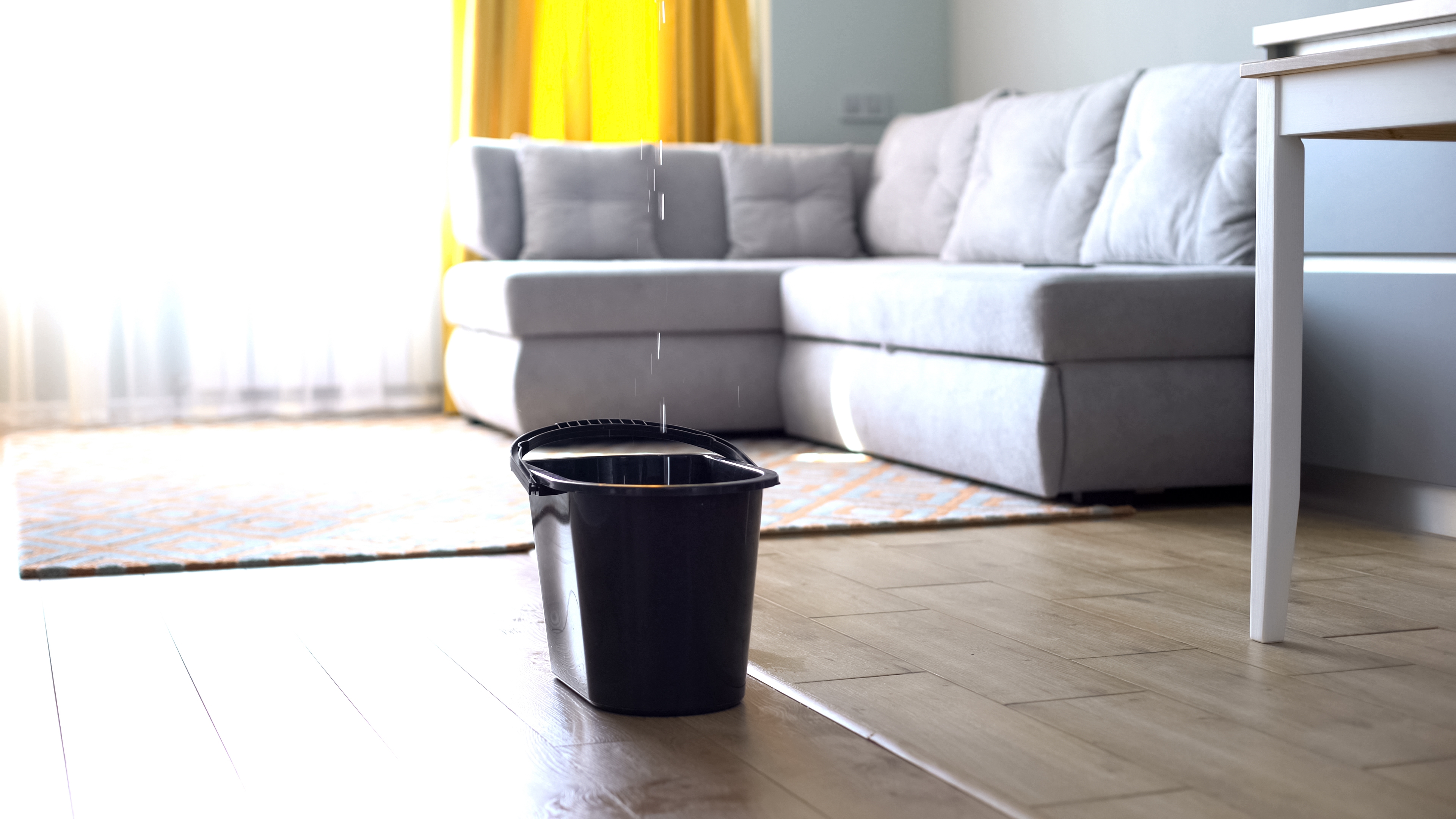 Budgeting can often feel like a daunting task. Finding a way to budget for your monthly expenses, such as phone bill, rent, mortgage, etc., is just the halfway point of your budgeting voyage. You also might want to consider ways you can put money aside for occasional larger expenses like a vacation, wedding or a new computer. In this post, we explore the best tips you can follow to budget for larger expenses.
Plan Ahead
Many people will tell you that planning is the key to budgeting. They would not be wrong. Once you have become aware that you will likely be making a big purchase in a few months, you should begin to budget in advance. Your action plan could vary depending on your source of income or how soon you would need to make the purchase. A good tip is to note your monthly earnings and calculate how much you would need to save each month to cover the cost.
When planning for a big purchase, you also should understand other non-monthly expenses such as insurance, tuition fees for children, or other quarterly or annual installment fees. By accounting for these future fees, you can stay ahead of your balances and keep your budget in line.
Search for the Best Places to Save
Once you know how much you need to save, deciding where to keep the money to allow it to accumulate should be the next point on your bullet list. While some people choose to store all their savings together, we often advise that you split your savings into different accounts or pockets. This will allow you to track how much more effort you need to reach your goals. Once you have created this pocket account, you then can move the amount you had planned to transfer at the given intervals.
If your bank offers an automatic savings transfer plan, we recommend that you take a look at this option. With an automated savings plan, you can set a dollar figure that the bank would transfer at specific intervals of your choosing – $100 every month, for example. This makes your savings process much smoother as it reduces the amount of time and effort needed to reach your goals. Before you know it, you could be surpassing your savings goal.
Keep Up with Your Emergency Fund
If you have a big expense on the horizon or occurring unexpectedly, you may feel a tendency to ignore replenishing your emergency fund. However, we strongly advise that you keep up with your fund as it will reduce the temptation from pulling out of any of your savings accounts. When an unplanned expense occurs, such as a hospital bill or a home repair, you want to avoid a situation where you have reached 90% of your savings goal and then need to start over because you had little to no money in your emergency fund.
How much you leave in your emergency fund will depend on your situation. However, we recommend that you have at least three months of living expenses in your fund. If you can afford to put more money aside, then six months of expenses should be the optimal amount.
You might feel tempted to use the emergency funds account to make larger planned or spontaneous payments. We advise against this. More expensive regular payments or spontaneous purchases are costs for which you should be budgeting. Withdrawing cash from your emergency fund to make big purchases can become a bad habit that leaves you desperate when a real emergency occurs.