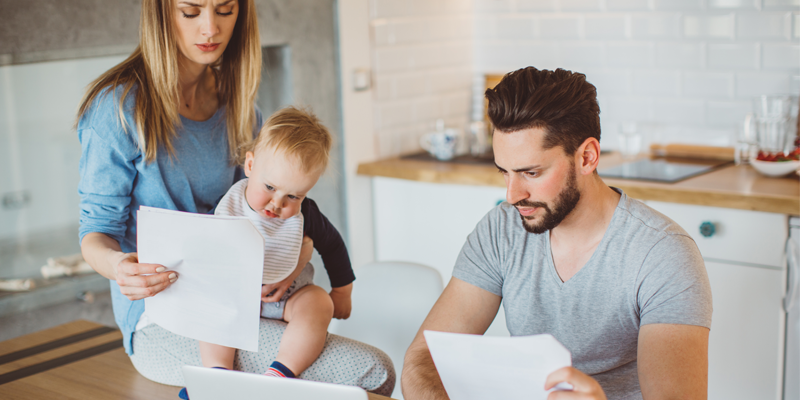 Debt can be a burden and a hindrance to financial success. Eighty percent of Americans have consumer debts, and the average debt is $38,000, excluding mortgages.
Paying off debt will help you to improve your credit rating, save you on interest payments, and make you financially secure in the short term. On the other hand, saving for retirement can offer a long-term return on investment that is not guaranteed by paying off debt. The longer you wait to save, the less you may earn.
You may need to evaluate your circumstances and financial goals to decide on these two competing priorities: paying off your debts first or prioritizing your retirement savings.
Pros and cons of paying off debt
Advantages
Freedom from debt
You learn to live on a budget
You save money by paying off debts before they mature, primarily those high-interest debts
Improve your credit profile
Peace of mind and relief from emotional stress
Disadvantages
Financial emergencies may leave you cash-strapped
You might have nothing left to contribute to your retirement savings
Pros and cons of saving for retirement
Advantages
You can benefit more from compound interest on your retirement savings, especially if you start early
You can enjoy peace of mind and the emotional boost from watching your retirement savings accumulate
With 401k, your employer may match your retirement savings
Disadvantages
You may need to cut back on spending on non-essentials and stick to a stricter budget.
You could end up paying more interest on your debts for many years.
Which option is right for you?
There is no one-size-fits-all answer regarding retirement savings versus paying off debts. There is no easy way either. Almost half of the families in the United States live from paycheck to paycheck. If you wait until you've paid all your debts, you may never begin to save for retirement. If you wait too long to start retirement savings, the less benefit you can have from compound interest.
You could consider taking freelance or sideline jobs in your spare time if your budget is tight. It can help if you want to speed up paying your debts off and contribute to your retirement savings.
Helpful tips
Review your budget. Determine if you have wiggle room to put a little something toward paying off debts and some amount for retirement savings.
Put up a rainy day or emergency fund. Before you use extra money to pay off debt or save it for retirement, make sure you have cash for emergency funds first. Unexpected and unplanned expenses can pop up when you don't expect them. If you don't have funds, you may go into more debt and pay more interest. Don't join the 19 percent of Americans with zero dollars set aside for emergencies.
Put additional funds against your debts with high-interest rates.
Set financial goals and organize your budget. Keep track of your spending and save to stay on track.
Bottom Line
It's important to think about your future. Deciding what to prioritize between debt payoff and retirement savings can be difficult. Consider your financial situation and learn to balance your wants and needs. In the end, it's still up to you to decide what's best and what works for you.