Subscription Services and Your Budget
Posted On: January 10, 2022 by The Middlefield Banking Company in: Budget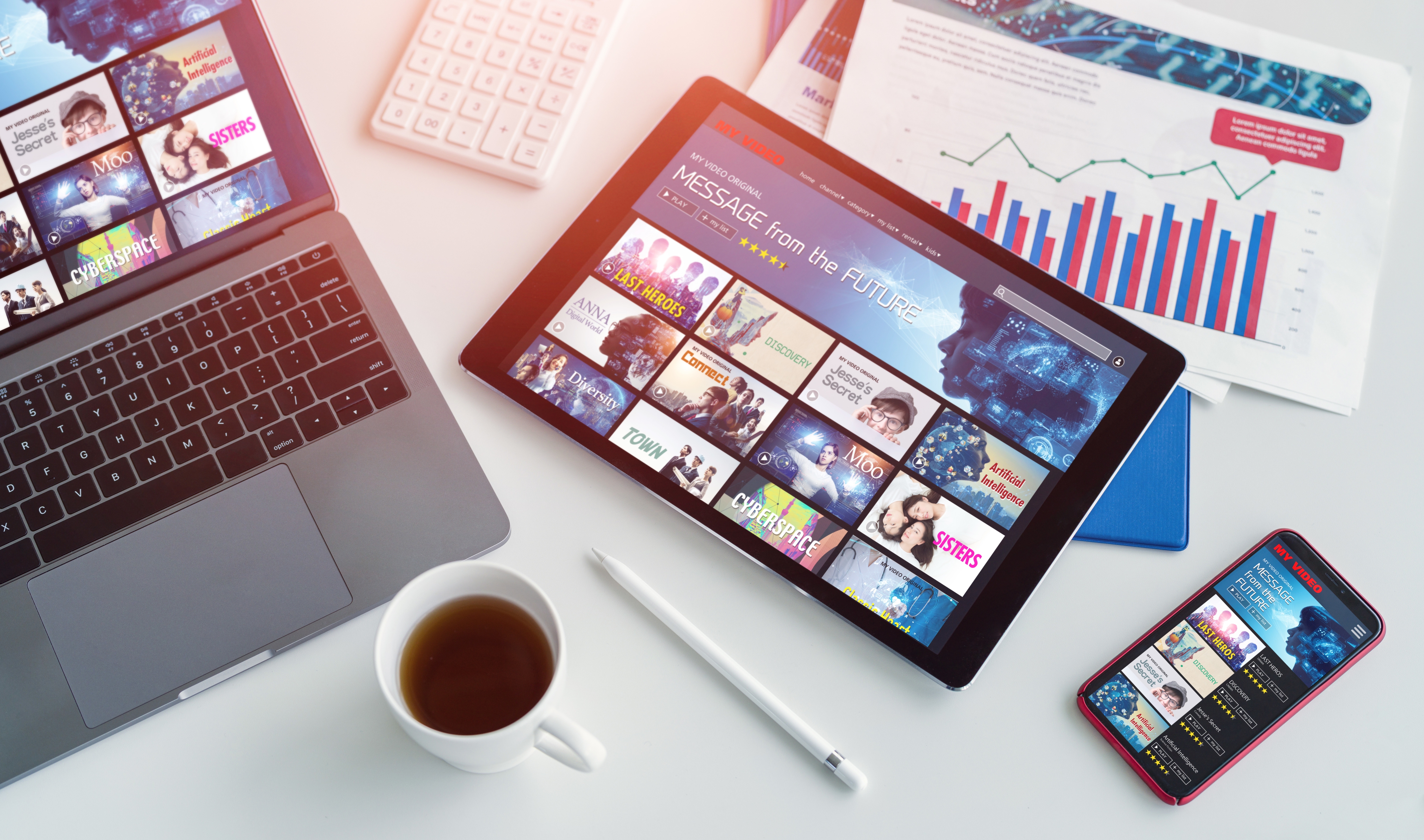 Remember that news app you downloaded for a free 14-day trial? Did you remember to cancel it before it started billing you each month? Are you aware of how much your premium streaming channel now costs since the company raised its price?

Subscriptions are oftentimes a form of invisible expenditure — at a certain point, we may realize that to our shock, we have been paying way more than we intended. While these services may be beneficial, they can add up rather quickly; there are many easy ways to save on subscriptions.

Corporate budgets are not spared, either. Subscriptions often eat away and sap corporations similarly to individuals. Most of the time, payment for subscriptions goes towards convenience, not the actual service. Mobile and landline phone plans, while not listed as such, are technically subscriptions. These tend to be billed regularly, and yet, often find little to no use.

It can be easy to start on new subscription services all the time and simply forget about them since most of these payments are performed behind the scenes; taken straight from your bank account. They add up, however, and can cost you a significant amount monthly. Here are some tips to keep subscriptions within your budget.

Manage and take note of all your concurrent subscriptions

Oftentimes, we lose track of what our money is going towards monthly unwittingly. This does have a detrimental impact on our financial wellbeing, with wealth being sapped away at a constant rate to services unneeded or unknown to us. From a reminder on your calendar to a simple post-it on the fridge, as long as you take notes and keep track of all your subscriptions, you will be able to narrow down and isolate unneeded services.

Set aside a fixed sum
Discipline is key to healthy budgeting. Set aside a fixed amount of money you want to spend monthly on subscription services and stick to it. This will allow you to view things from an objective angle — separating essential services from less important ones.

Perform periodic reviews
Similar to an audit, reviewing and analyzing your subscriptions can allow you to keep track of them and help you remove the unneeded ones. Set a reminder for yourself to perform these reviews on a fixed basis, or even do them sporadically — it helps that you really think about your spending and whether or not it fits within your budget, is truly necessary, or is worth the price.

Look for free alternatives to your paid subscription services
Understandably, one would like to stick to their current service, whether it due to feeling comfortable with the user interface or just loyalty to the brand. Oftentimes, however, there will be free alternatives to said subscription services. Examples of such services include video hosting websites versus paid streaming services, downloading from your local library versus audiobook services, etcetera. While some of these workarounds may seem tedious, most of the time, it will be worth the extra effort to save on the fees incurred from subscription services.

Pay upfront whenever possible
It is important that you see exactly how much you are spending. Paying upfront will force you to take into account the total amount of money your subscription would have incurred and allow you to double-confirm the necessity of said service.