The recent news of bank closures involving Silvergate Bank, Silicon Valley Bank, and Signature Bank were due to deep connections and investments in crypto-currency related activity including FTX. The collapse of FTX and poor investing resulted in catastrophic losses equal to or near their total capital.
Middlefield Bank has proudly served our communities since 1901. We are a well-capitalized community bank and operate under a different business model with a conservative banking approach to protect our customers, communities, and shareholders.
MB has a highly diversified client base, with no meaningful concentrations in any particular industry or sector. Our deposit base has helped us avoid the concentration risk that has been a key item at the three closed institutions. We continue to have an exceptionally strong balance sheet and take pride in our ability to serve the financial needs of our clients regardless of any economic and interest rate environment.
Our seasoned management team has withstood various economic cycles, providing superior customer service, and support at the local level. Our teams are committed to and take pride in our relationship-based model focused on building long-term trust with our customers. We live in your community too and your success is our success.
If you have any questions about FDIC-insured deposits and whether additional insurance coverage is needed, we are ready and prepared to assist you in identifying coverage and ensuring your deposit needs are met. Our Insured Cash Sweeps® or ICS® is an alternative option for higher FDIC thresholds. To learn more about this product, please click here.
To learn more about FDIC insurance and how it works, please review the following resources, contact your local banker, visit our contact page, or give us a call at 888.801.1666: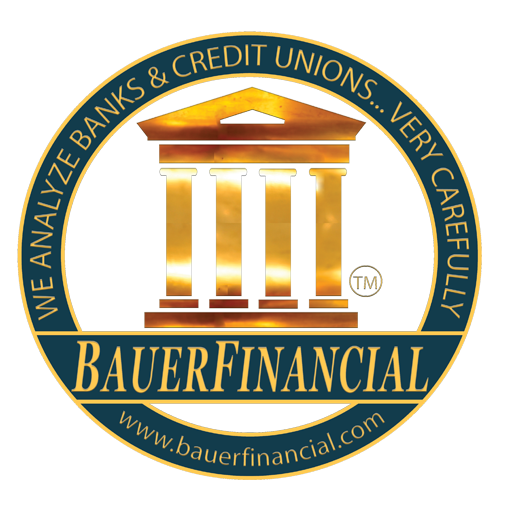 Bauer Financial is an independent company that reviews all financial institutions across the country. Bauer's current rating for The Middlefield Banking Company is "5 Stars", which is "Superior". Superior is the highest Star rating that Bauer awards.